THE MODERN, ORGANIC SOLUTION TO SPILL CLEAN-UP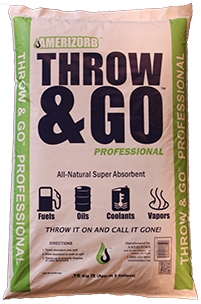 Made in the USA
Cleans up contaminants with minimal effort
Used by hundreds of fire departments, municipalities, state DOT's, and transportation companies, etc. in the western states.
OVER 20 YEARS IN THE MAKING
Amerizorb began 20 years ago when Doug Wright purchased a bog in Mason County and began making high-quality growing soils from the Peat Moss that was there. One day, the head of road maintenance for Kitsap county came in to the bog to get some Peat Moss for his garden. During that conversation he asked if Doug could make a better absorbent out of the peat. He wanted to replace the dry Canadian Peat Kitsap was using for contaminant clean up at accident scenes and contaminant spills.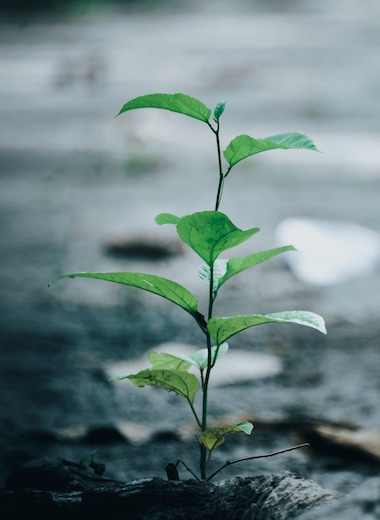 Made with organic and biodegradable materials that encapsulate within the cell to drastically reduce leaching back into the environment once contaminants have been absorbed, creating a highly effective spill mitigation system.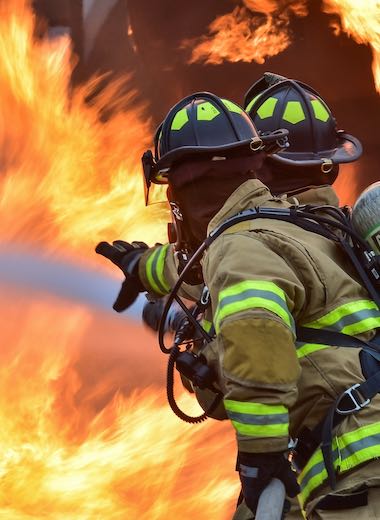 #1 ABSORBENT ON THE MARKET
Unique processing of our peat moss makes the performance of Throw & Go far exceed that of kitty litter and clay based materials. It's easy to use, clean, efficient and universally adaptive to dry land, in or around water and on different types of surfaces.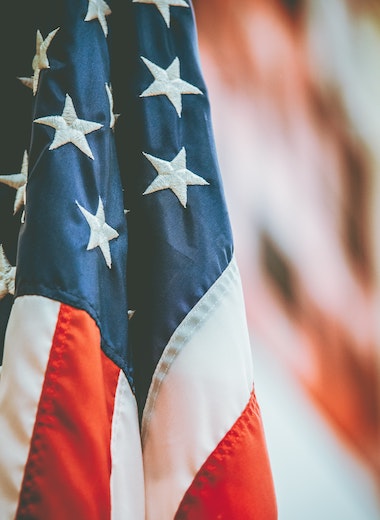 Throw & Go's main ingredients are sphagnum and sedge peat mosses harvested and scientifically processed in the beautiful Pacific Northwest. It is a highly efficient and safe absorbent and it is made entirely in America.
Learn how you can get Throw & Go at no cost to your department